Trial Access to Ebsco's Cinahl Ultimate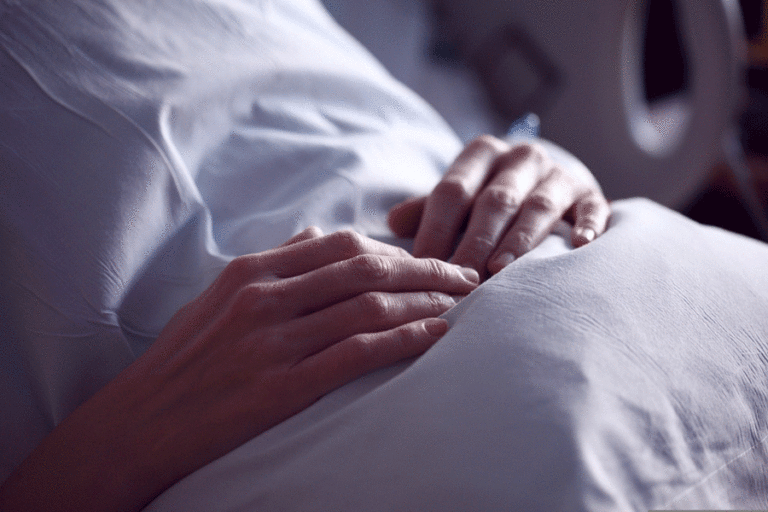 A trial access for Cinahl Ultimate has been opened for the students and staff of Seinäjoki University of Applied Sciences. This electronic resource is the definitive research tool for nursing, social care and health care students and professionals.
Cinahl Ultimate contains more than 900 e-journals and their full text articles. With CINAHL Ultimate, users get fast and easy full-text access to top journals, evidence-based care sheets, quick lessons and more.
The trial is open until the end of the year 2022 and we have decided to subscribe Cinahl Ultimate also next year. The degree students and the staff of Seinäjoki University of Applied Sciences are allowed to use Cinahl Ultimate even outside the university network, for instance at home or on mobile devices. Use your SeAMK university username and password to log in.
Please give us feedback about Cinahl Ultimate.