Health Library closed - services have been moved to Campus House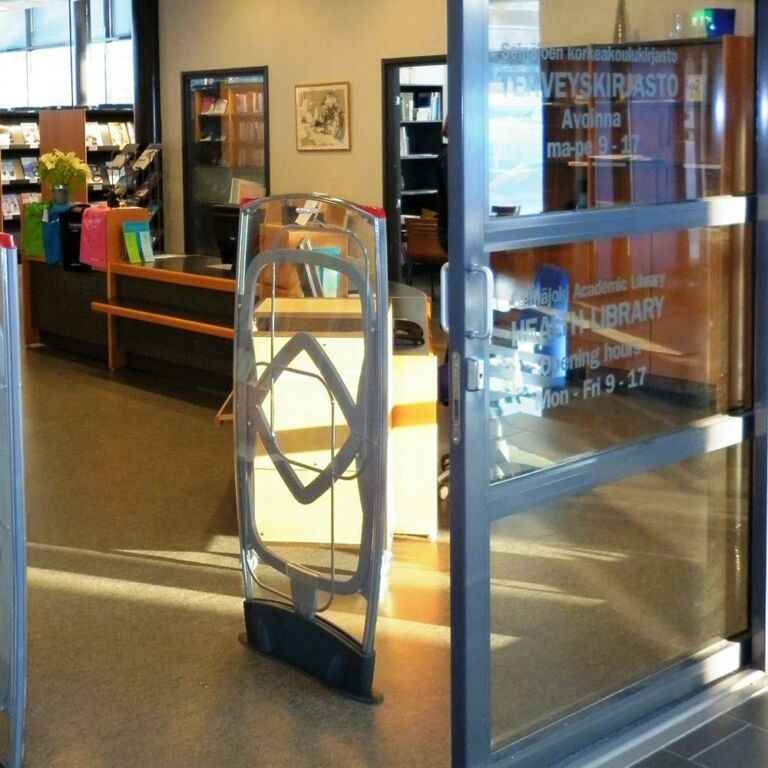 Health Library's collections have been moved to the new and refurbished premises in Campus House. Campus and Health Libraries' services are united in the new SeAMK Library, which has been opened in Campus House in August 2018. The address is Kalevankatu 35.
The staff wishes to express their gratitude to the patrons and partners of Health Library and hopes to see you all in the new SeAMK Library in Campus House!