Two new IT collections on Knovel database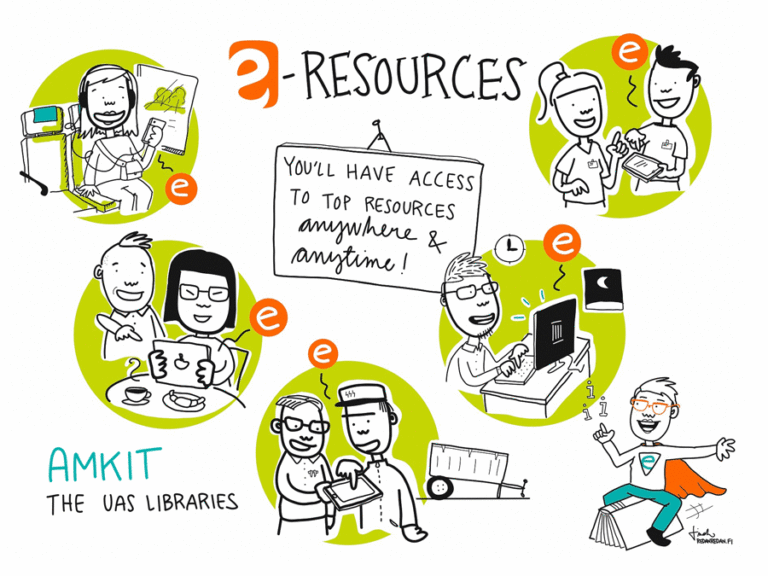 Starting from 2022 we have purchased two new collections into the Knovel database. Knovel includes thousands of e-books and reference books from several subject areas in engineering and technology.
The new collections are
Computer Hardware Engineering
Covers digital circuit design, computer architecture, design for EMC, designing fault-tolerant systems for increased uptime and performance, and the use of design software such as Verilog. Of use to computer hardware and electronics engineers designing and integrating computer hardware in the aerospace, industrial equipment, and automotive industries.
Covers the design and programming of robust software for the operation and control of equipment, monitoring of processes for safety in industrial applications, data analysis for real-time reporting and diagnostics, human-machine interface, software security and testing, embedded software, operation of communication networks, and the development of scripts to interact with databases and design software. Of use to software engineers and programmers, as well as mechanical, civil, aerospace, and other design engineers who develop scripts and analytical software to support their own workflows.
In addition to these two collections, the SeAMK subscription includes six more collections, which are Biochemistry, Biology & Biotechnology, Food Science, Industrial Engineering & Operations Management, Manufacturing Engineering, Mechanics & Mechanical Engineering, Process Design, Control and Automation
SeAMK students and staff members can use Knovel also via remote access at home. Log in with your SeAMK credentials.