Thank you for answering the user survey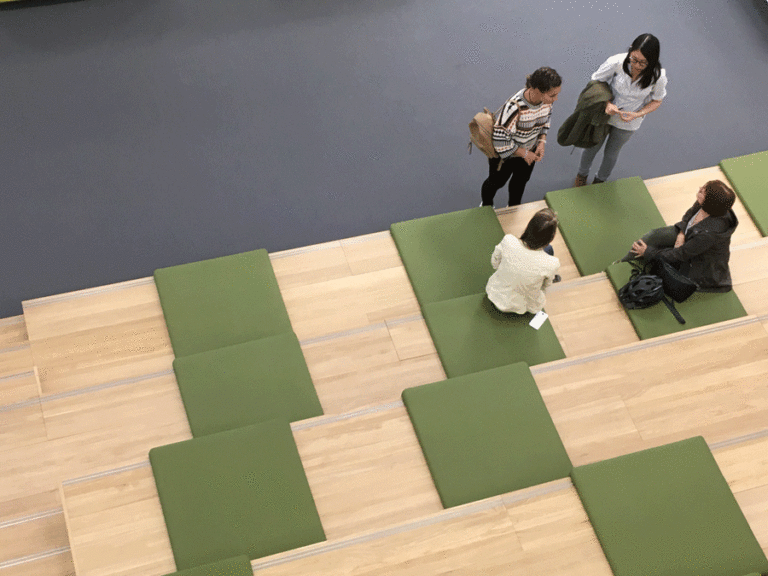 The national user survey of Finnish Universities of Applied Sciences was carried out 9.3. – 15.4.2020 in the whole country. Despite the exceptional situation, we received 179 replies to the survey. Thank you everyone who answered the survey!
Without the library nothing would come of studies
The majority of the respondents were UAS students (74%). Respondents gave us a grade of 8,65 on a scale of 0-10. They were mainly satisfied with the library facilities, services and resources. Self-service hour in the mornings was greeted with satisfaction. Some even hoped for more self-service hours.
In some responses, the library was cited as being an absolute necessity for the studies – without the library "nothing would come of studies." Our library received 77 for Net Promoter Score, which means that the vast majority of respondents would highly likely recommend the services of SeAMK Library to their friends and colleagues.
Quiet spaces, more e-resources
Most of all, the respondents would like to have
longer opening hours
more electronic resources
more text books
longer loan periods
Depending on where the student mainly studies (Frami or Kampustalo), the location of the library was either criticized or praised. Some respondents also hoped for quieter and more private spaces for study. There is often very noisy in the library and Tapio-sali, which can disturb the studies.
An Oura Ring was drawn among the responders. A student from Savonia University of Applied Sciences won the ring. Congratulations!