Nursing textbooks moved to Campus Library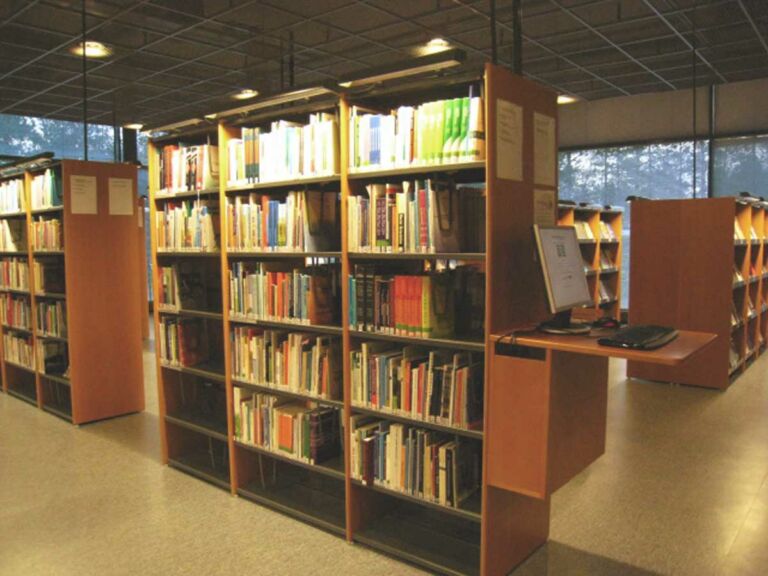 Seinäjoki University of Applied Sciences will give up the facilities at Koskenala Campus in the summer 2017.  Students and staff are moving to Frami Campus and begin their studies and work there in autumn. Therefore, library have moved nursing text books and new books from Health Library (Mediwest) to Campus Libary in Frami A building. This way the books will be at nursing and physiotherapy students' disposal when their studies begin in the autums.
Other books which stay in Health Library can be requested into other library units for free by using "Request for an available item" on library's SeAMK-Finna web service. All nursing journals will also stay in Health Library but patrons can request them to other libraries.
The opening hours of the Health Library will remain the same during semester. The library serves Mon-Fri 9am-5pm. However, check our exeptional hours during the summer!There are also computers and places for independent studying available at the Health Library. The library is open to everybody.
There is a renovation going on at the Campus House which will be ready in the summer 2018. Both Campus Library and Health Library will move to new premises in Campus House in the summer 2018. The new Campus Library will serve all the students and staff on Frami Campus.