Library tips for hybrid studying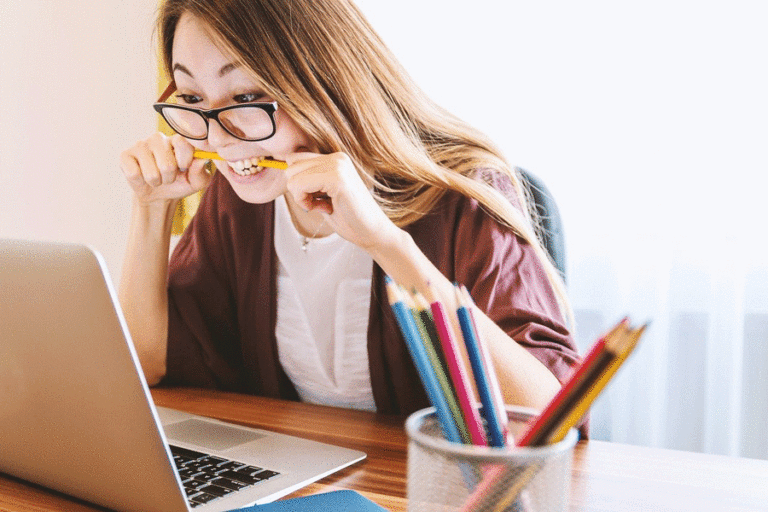 Hybrid studying requires knowledge and skill from the library user and information seeker. Can you already make the most of library's electronic resources?
We made a list of tips for SeAMK students:
I cannot get to the library. I would like to search for online resources only.
You can search for e-books and online publications on SeAMK-Finna if you narrow your search results by choosing "Available online".
Always remember to log in to SeAMK-Finna with your SeAMK credentials (Haka). When you are logged in, you'll have all electronic resources and international articles at use.
What kind of e-resources and databases are available for me at SeAMK?
You'll find a list of e-resources and databases both on E-library and SeAMK-Finna.
How can I read e-books? Do I have to download them to an application?
You'll find instructions how to use e-books on library's E-book Guide.
I don't have access to e-resources from home. I have problems with remote access.
Please check our library guide "How to use e-resources". It provides instructions to remote access and more information about the use of e-resources.
I'd like to find journals and articles from my field, but don't know where.
Please take a closer look at our subject guides:
Are you stuck with finding suitable information? Can't you find good sources?
No worries, you can make an appointment with the information specialist, if you can't find enough information for your thesis. Together with an information specialist, you can search information for your subject. She will show you how to choose the best information sources and give you tips how to search information by yourself.