Check the new e-resources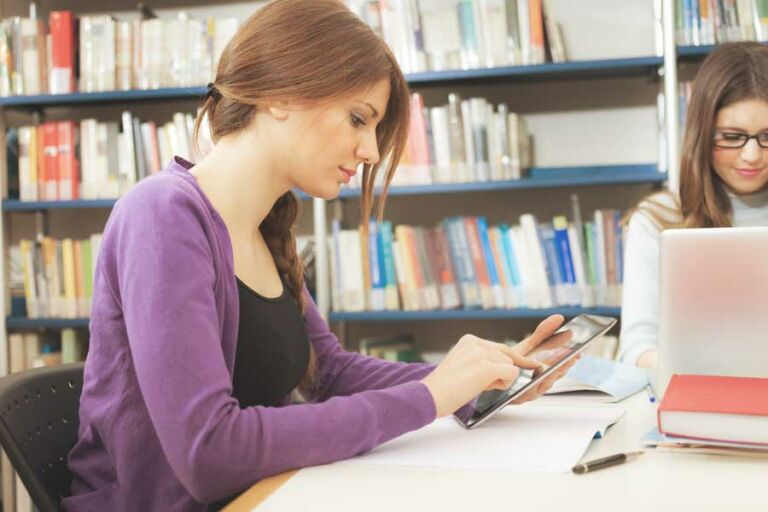 There has been changes in library's electronic resources at the turn of the year. We had the opportunity to test some databases in autumn. After the trial and according to the feedback we got from the patrons, we have decided to purchase these new e-resources.
The library acquires e-resources for the students and staff of Seinäjoki University of Applied Sciences. They are available at SeAMK computer network and through remote access on home computers and mobile devices. E-resources are also available for other patrons in library facilities.
Statista
Statista is one of the world's largest statistics and market data platforms with access to more than 1.5 million statistics, forecasts, dossiers, reports and infographics on 80,000 topics from more than 18,000 sources. From the rabbit pet food market value in the UK, to the number of prisoners in Finland, to a breakdown of mobile gamers in China. The platform combines economic data, consumer insights, opinion polls and demographic trends.
All data can be downloaded within seconds in 4 different office formats. On top, every student and member of SeAMK staff receives full publication and usage rights of the data as well as access to the data journalists. Automatic Citation output and infographic section are included, too.
Statista explained: An overview of Statista's features
Food Science Source (Ebsco)
Food Science Source is an extensive full-text database designed to support the informational needs of the food industry at all levels. This collection offers unmatched full-text coverage of information relevant to many areas that are integral to the food industry, encompassing sectors such as:
Agribusiness
Food and beverage science
Food packaging
Food processing
Food safety
Food service
Food shipping
Food/Culinary innovation
Food-related product development
More info: Title list
As we decided to purchase Food Science Source, we also decided to cancel the order of Ebsco's Hospitality and Tourism Complete. We found Food Science Source more useful for the students and staff at SeAMK:
Eric (Ebsco)
Education Resources Information Center (ERIC) sponsored by the Institute of Education Sciences of the U.S. Department of Education, is an online resource to education literature and research.  Content includes journal articles, research reports, curriculum and teaching guides, conference papers, dissertations and theses, and books dating back to 1966. When provided by ERIC, there are links to the ERIC full text or links to other sources such as publisher websites or DOIs.
Teacher Reference Center (Ebsco)
Teacher Reference Center (TRC) provides indexing and abstracts for over 200 of the most popular teacher and administrator journals and magazines to assist professional educators.
Useful guides:
How to use e-resources – info about remote and mobile access, linking and user rights
E-books – information about library's e-book services and instructions how to use them
E-library – list of e-book services, e-journal packages, reference books and databases for students and staff of Seinäjoki University of Applied Sciences