Changes in library services and hours because of the new library system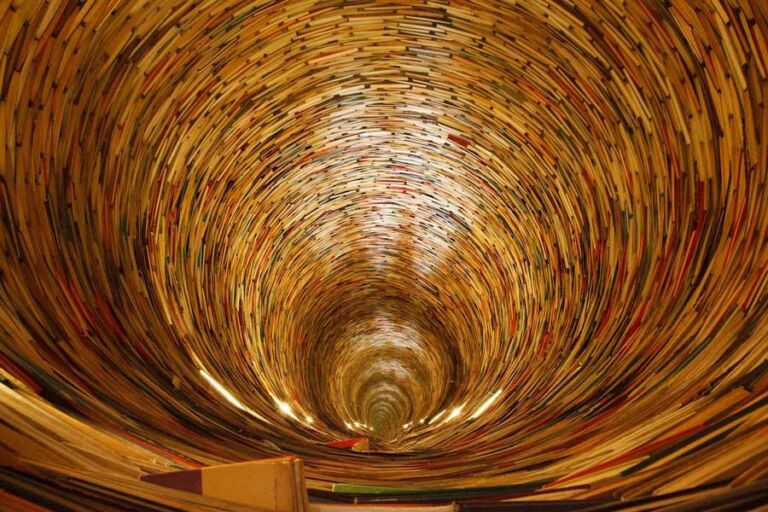 SeAMK Library will introduce a new Alma library system by the end of this year. The implementation will have an effect on library services and hours in many ways. SeAMK-Finna will remain as the search service for the patrons.
Library closed 14.12.2019 – 6.1.2020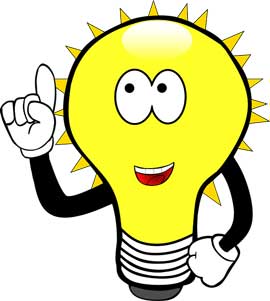 SeAMK Library is closed longer than usual in December-January. On Friday December 13th library closes already at 3pm.
Picking-up requests in Tapio-sali interrupted
Picking-up requests from the book trollies in Tapio-sali has ended on December 13th at 3pm. It is not possible to check-out or check-in books by using the self-check machines in Tapio-sali.
We will notify the patrons as soon as library services in Tapio-sali are available again.
No requests, renewals and web payments on SeAMK-Finna
You cannot request printed books, renew your loans or pay fines on SeAMK-Finna. We will notify the patrons as soon as library services on SeAMK-Finna are available again.
Return books into the drop boxes
You can put your loans into the drop boxes by the C0 entrance, next to the library door or to the box in Tapio-sali. Books will be checked out from your loans as the system is in use again.
Save favourites and searches from SeAMK-Finna
If you have added favourites or saved searches on SeAMK-Finna, they will disappear during system change. You can download them from SeAMK-Finna under My Account -> Profile and import them back after usage break. Or you can send the list of your favourite books to your email. Log in to SeAMK-Finna, click on Favourites, select all or some books and send them to your email.
E-resources available as usual
E-books, e-journal, e-articles and databases available through SeAMK-Finna work as usual during the system change. All e-resources are listed in e-library.
We apologize the inconvenience caused by the system change.