More resources for distance learning and teaching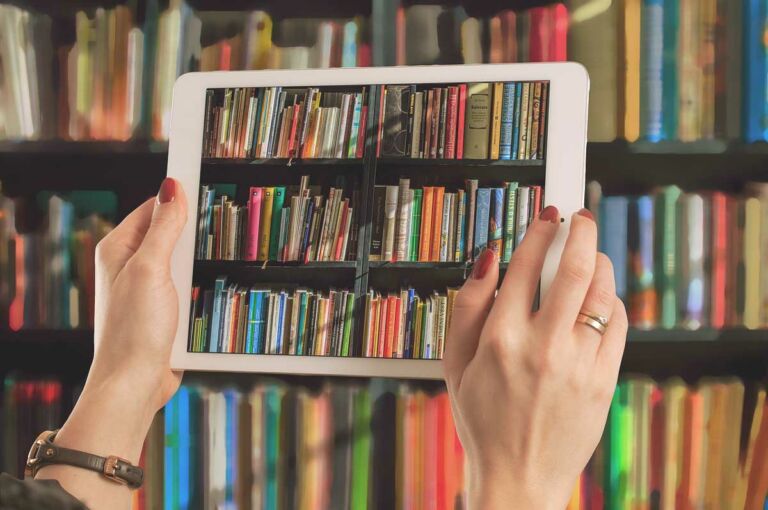 Many publishers and vendors have started providing free and expanded access to their electronic resources because of worldwide corona pandemia. Also for students and staff at SeAMK have now access to large international collections. They are worth trying for.
Publishers have opened more e-books to our ProQuest's and Ebsco's e-book collections. They include lots of English e-books on various subject fields.
Electronic resources are available through remote access by logging in with the SeAMK credentials. Click the title to log in to the resource:
ProQuest One Academic includes journals, ebooks, dissertations, news, video and primary sources, all in one place. With ProQuest One Academic, four core multi-disciplinary products – ProQuest Central, Academic Complete, Academic Video Online and ProQuest Dissertations & Theses Global– are now available and cross-searchable on the same user-friendly, responsive, mobile-enabled ProQuest platform. Coverage: 1970 – current
On trial until 26.6.2020.
Hosting thousands of titles, SAGE Knowledge includes an expansive range of SAGE eBook and eReference content, including scholarly monographs, reference works, handbooks, series, professional development titles, as well as business case studies, and streaming video – making this the ultimate social sciences digital library for students, researchers, and faculty.
SAGE Knowledge is the only eBook platform that has suggested links to other SAGE content, including SAGE Research Methods, SAGE Business Cases, and SAGE Journals. The platform provides all the flexibility and ease of use users have come to expect.
On trial until 26.6.2020.
SAGE Video showcases highly relevant educational video across key social science disciplines. Each collection includes a breadth of video types to support diverse research and learning needs. Collections include for example Business, Education, Health & Social Care, Leadership, Media, Communication & Cultural Studies, Nursing, Politics & International Relations, Psychology, Social Work, Sociology.
On trial until 26.6.2020.
Visual demonstrations are sometimes the best ways to learn new skills, and learning to conduct research is no exception. SAGE Research Methods Video provides hundreds of video titles showing research in action to help users build their skills as they prepare to conduct original research. Rather than reading about the best way to conduct a focus group, users can watch one in progress to see just how the facilitator interacts with participants. Those struggling to learn statistics can use the intro stats lessons to learn at their own pace, pausing and repeating the instruction until it clicks. From foundational academic skills perfect for first-year college students to the latest big data research, there is video for researchers at any level, and platform tools such as custom clips and embed codes make it easy for teaching faculty to incorporate video content into their courses.
On trial until 26.6.2020.
The Harvard Business Review Press Collection includes HBR's complete catalog of e-books. HBR Press is a leading global book publisher. Content include 600 e-books on Business & Economics.
On trial until 25.5.2020.
More free e-book services can be found on our E-book Guide.
Electronic resources available through remote access
Library collections include e-books and e-journals which are available for students and staff of SeAMK. You can search for e-resources and open publications on SeAMK-Finna. Electronic resources are available through remote access by logging in with the SeAMK credentials. Now it is a perfect chance to use these electronic resources. If you need help in finding and using e-material, contact us! We are happy to help you.
More informations and instructions on library guides: