Service break on Theseus 22.2.–12.3.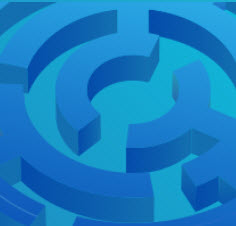 There is a service break on Open Repository Theseus on February 22nd–March 12th, 2019. The break starts on Friday Feb 22nd at 12:00 and lasts over two weeks.
Please make sure to submit your thesis on February 20th at the latest, so that we have some time to process it before the break.
It is not possible to save, handle or delete theses or publications to Theseus during the break.
It is possible though, to search and read thesis and publications on Theseus during the break.
More information: