Limited opening hours on week 42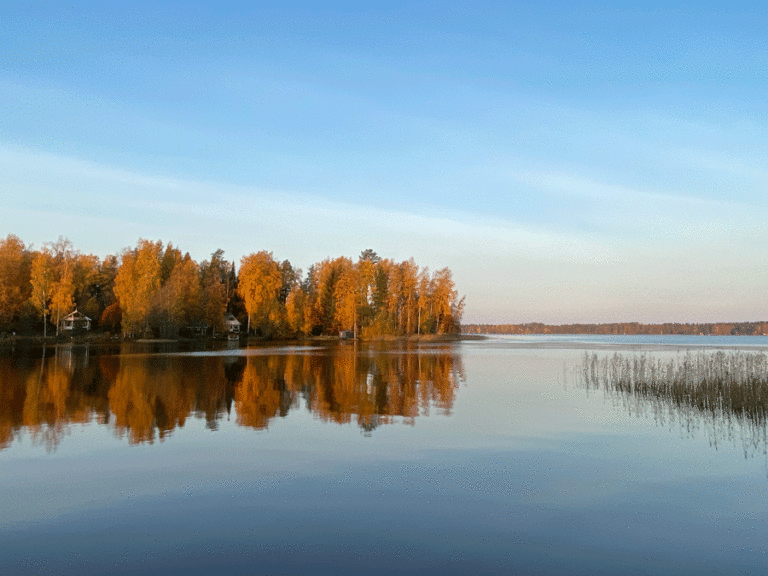 In October 18th–22nd SeAMK Library is open Mon–Fri at 9am–4pm. The first hour from 9am until 10am there is self-service in the library.
Library's main entrance C0 door  is open Mon–Fri 7:30am–6:00pm. The patrons can pick up their requests from Tapio-sali and check them out by using the self-checkout machine. According to the instructions available on SeAMK Intra, SeAMK students have access to Tapio-sali through C0 entrance also other times.