Library summer hours and due dates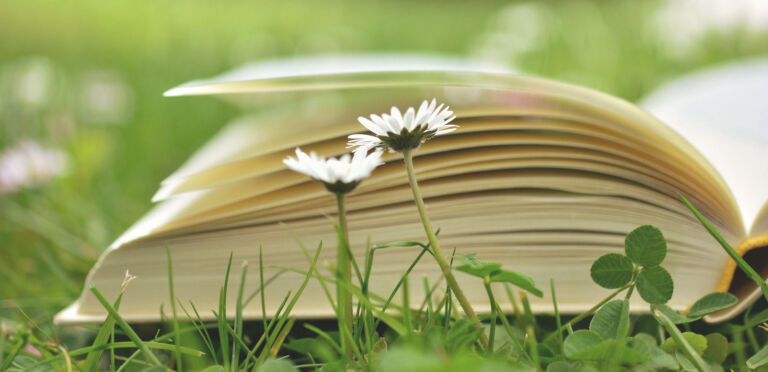 August
Starting from August 3rd library is open Mon–Fri at 9am–4pm (according to the present knowledge). There is self-service in SeAMK Library in the mornings 9:00–10:00. Library doors are open, but there is no staff at the information desk. Starting from Monday August 31st library is open as usual, Mon–Fri 9–18.
Please note that changes are possible due to the corona pandemic. Please follow the library news!
Due dates
The loans have been automatically renewed at the end of June, if there were no reservations. The new due date is August 20. You can check your loans on SeAMK-Finna.
The loans were automatically renewed because of the exceptional spring and summer caused by the corona pandemic. Please remember to return your loans in August or renew them, if you want to keep them longer!
When the Campus House is closed, you can return your loans to the book drop by the C0 entrance.
Have a nice summer!