Information on coronavirus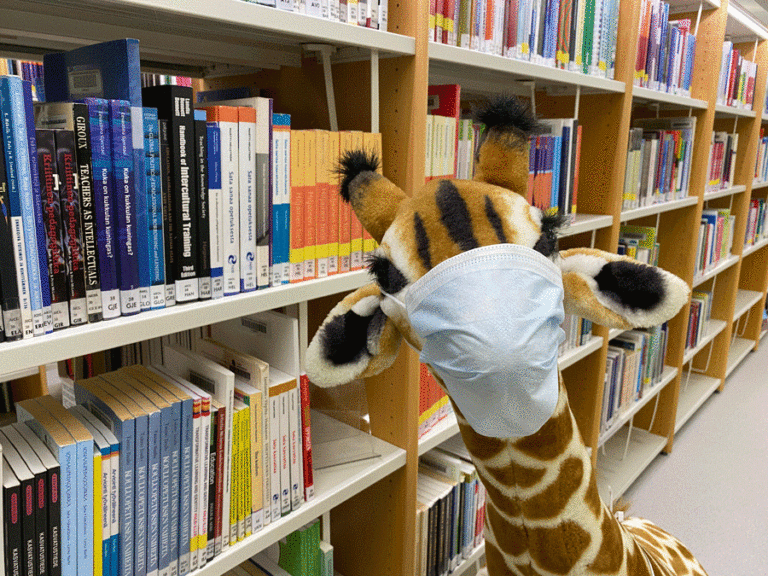 The development of the coronavirus situation is monitored daily at SeAMK. The Security Management Team meets regularly and is ready to take the necessary measures to ensure safe operation in all circumstances.
Read the safety instructions
SeAMK's students, staff, stakeholders and library patrons are effectively protected from infection by enabling a safe study, work and visiting environment. To achieve this, every library patron is required to commit to our common rules:
We will come to library only when completely healthy
We observe safety distances in all situations
We use face masks in SeAMK's premises​​​​​​​
We take care of good hand and coughing hygiene
We recommend to avoid longer stay in library facilities. Longer stay and work is possible in the Tapio Hall (Tapio-sali).
Let's take care of our safety together
When working and studying on campus or visiting the library, special attention should be paid to adequate safety distances and enhanced hand hygiene.   A face mask is used whenever there is more than one person in the same space. This should also be kept in mind when walking and staying in the hallways, lobby areas, the library and restaurants.