Emerald eBooks on trial until Nov 30th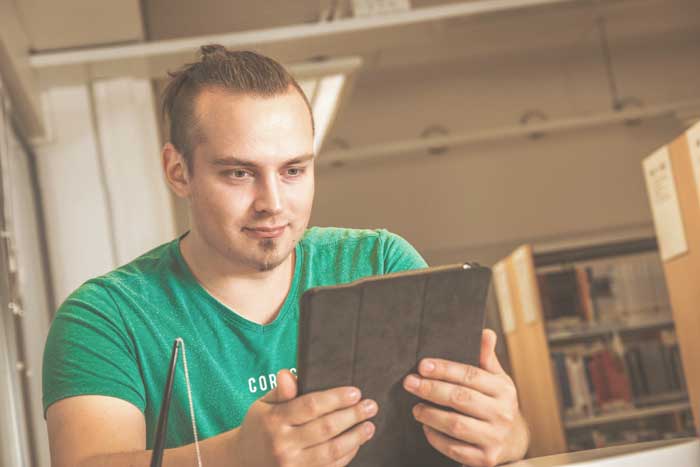 Emerald offers ebook trial for students and staff of SeAMK during November 2018.
Emerald ebook collections include ca. 2000 ebooks: scholarly monographs, edited collections, handbooks and professional texts.
Business, Management & Economics Portfolio consist of seven subject collection with over 1300 ebooks.
Subject collections contain ebooks on
Accounting, Finance & Economics
Business, Management & Strategy
HR, Learning & Organization Studies
Public Policy & Environmental Management
Tourism & Hospitality Management
Marketing
Library & Information Studies
Social Science Portfolio include almost 700 ebooks on education and sociology.
During the trial Emerald ebooks are available through the same user interface as Emerald e-journals. Students and staff have access to Emerald on computers in SeAMK computer network and through remote access. Log in to remote access with your SeAMK credentials.
You'll have access to all e-books available in the resource by choosing Journals & Books on the home page and then Books and Only content I have.