Changes in opening hours during summer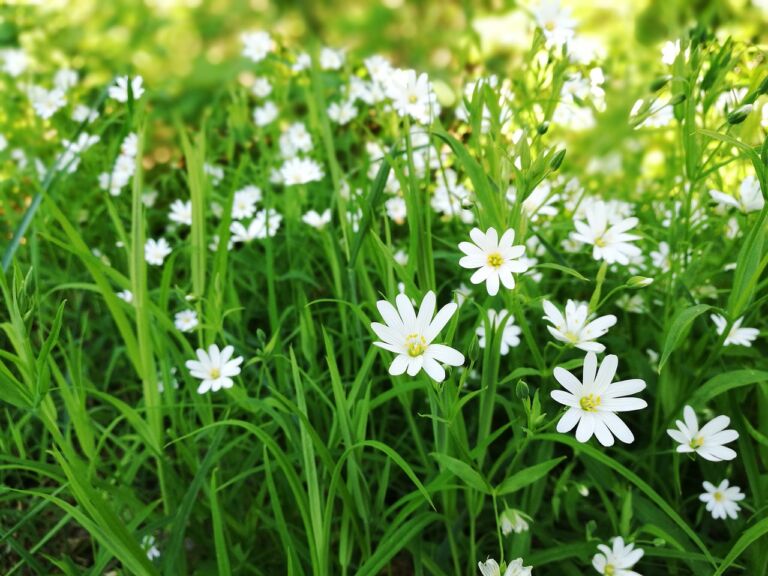 Limited opening hours in June–August
31.5.–23.6.2021 Mon–Fri 9–16. NB! Exception on Friday June 18th – library is closed.
24.6.2021 9–15
25.6.2021 closed
28.6.–30.7.2021 closed
2.–27.8.2021 Mon–Fri 9–16
starting from 30.8. Mon-Fri 9–17
The first hour 9–10 there is self-service at the library. Patrons may use the library independently. Customer service opens at 10.
Due dates, longer loan periods and requesting books not possible
There are no due dates during the time library is closed. Please remember to renew your loans before that, and you will get longer loan period until August 12th. Starting from May 27th there is a longer loan period for the four weeks books and from June 10th for the course books.
The books borrowed by the SeAMK staff will be renewed automatically if there are no requests on them.
When the doors to the Campus House are closed, you can return books to the book drop box by the C0 entrance.
We will lock the possibility to make reservations on SeAMK-Finna on Thursday June 24th at 3pm. You may request books on SeAMK-Finna again on Monday Aug 2nd as the library opens.